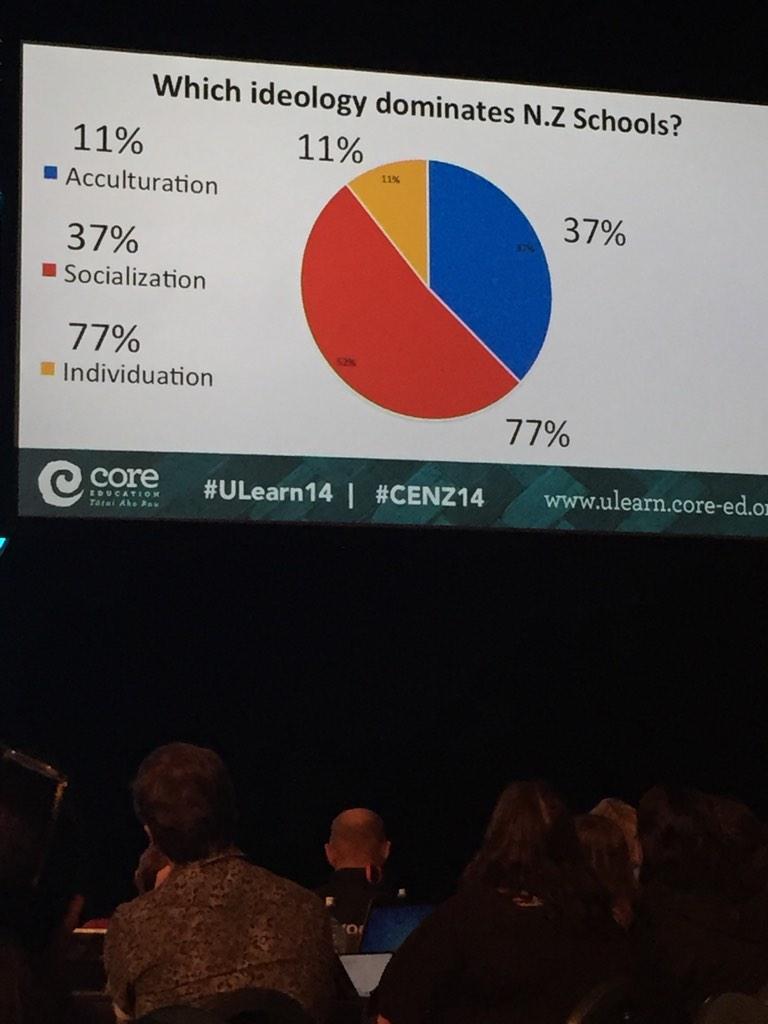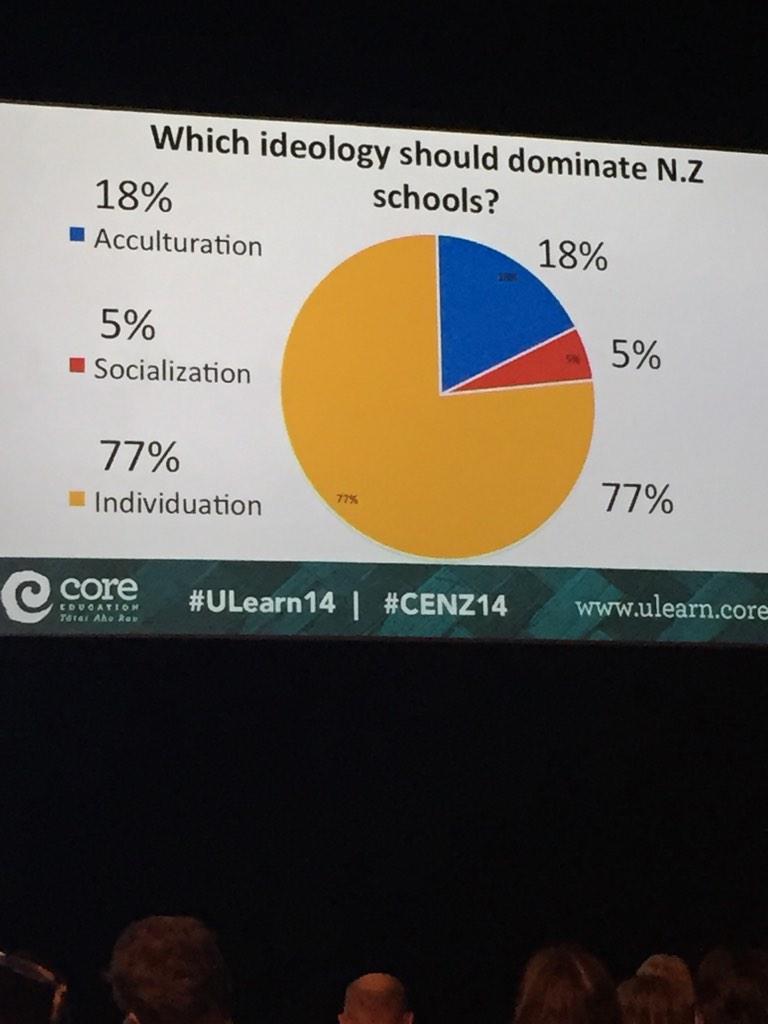 My four main learnings today came from
Keynote speaker ( Joram Harpez) - that we must choose an educational ideology. Must we? I am still not sure. Of course the individuation was my choice, but I am not sure that socialisation and acculturation cannot be integrated into the model as well. I might have to read more!
How do we learn? Mark Treadwell presenting. Revisiting his work was a real treat for me. Must read more!
Google Fest a group collaboration on SAMR then a grand slam. Fun. Too many people.
Keynote speaker. (Adam Lefstein) Enjoyable look at professional discourse and conversations. Great advice but not sure about the good professional discourse from Israel shown as an example. I thought the principal lacked vision in his conversation. I also thought his approach was all wrong - it was quite "superior" and not collegial or collaborative in tone. The conversation was about the "what" and "how", not the "why". Perhaps I need to read more.
Big picture learning: the over-whelming number of participants are primary school teachers - do we need a secondary school focus or stream for the next Ulearn? What is happening in secondary schools? Can we have a 50:50 turn out next year on primary to secondary?
Yes, I will give feedback.

The meeting up with people was great. Awesome catchup with friends and foes.